Digital Transformation and SaaS
Idea discussion allows us to deep dive and brainstorm your business requirements. Scenarios discussion, planning, Scope documents, and setting a roadmap for implementation are important aspects of this stage. The outcome of this phase is a plan of execution.
Our team gets into details of UI and UX to create first-hand designs and wireframes. These design blueprints go through multiple iterations to your satisfaction. Good wireframes are the foundation of solid product development and a delightful end-user experience.
The team gets to work with ready wireframes and develop prototypes. Unit testing and UAT constitute to define the final product. Everything gets approved by you.
If you want to Deploy the designed APP on distribution platforms such as google play store or apple app store with their compliance restrictions, our Team takes care of it. Cloud deployment, Domain management, security, and monitoring is also taken care of in this phase
We Build Solutions to Scale
We Are A Team Of Passionate Engineers Helping Businesses Go Digital
We have experience in building enterprise scale apps and digital transformation engagements. We work across verticals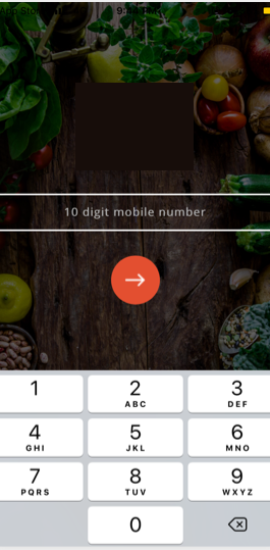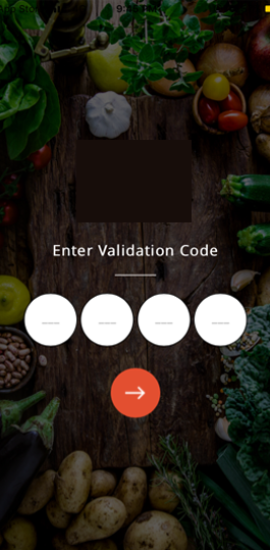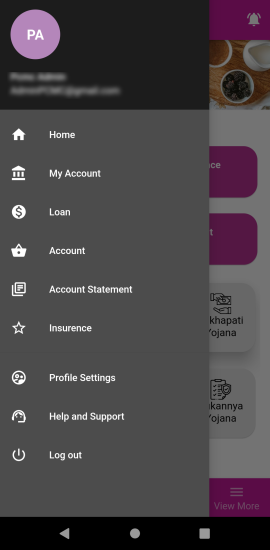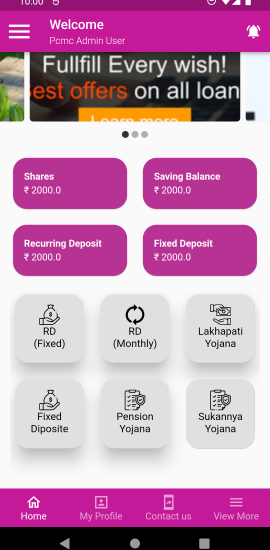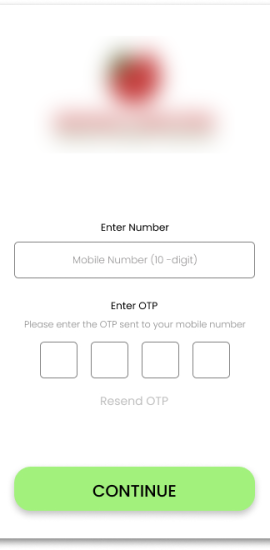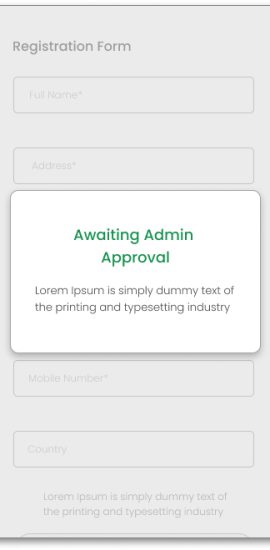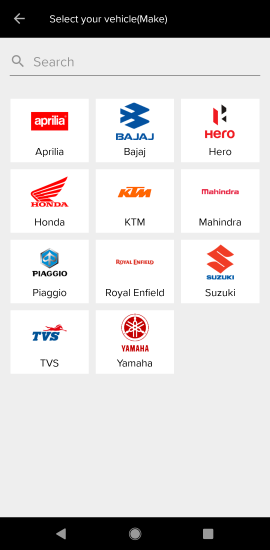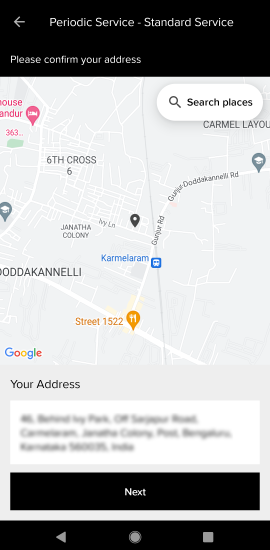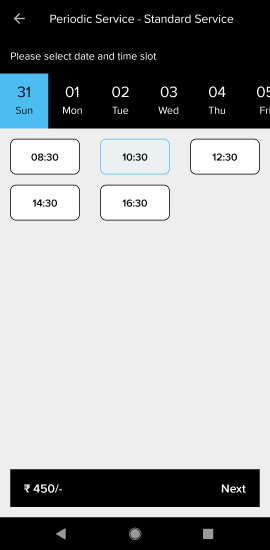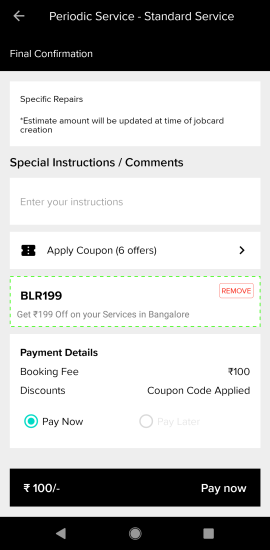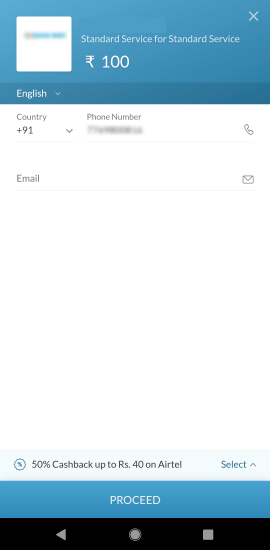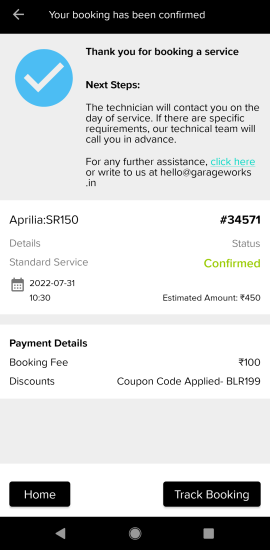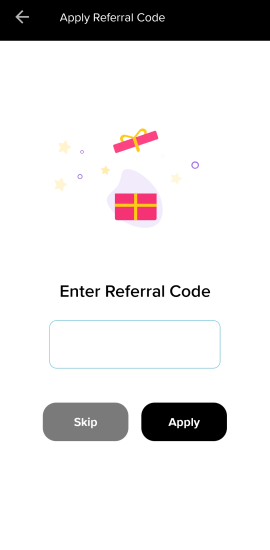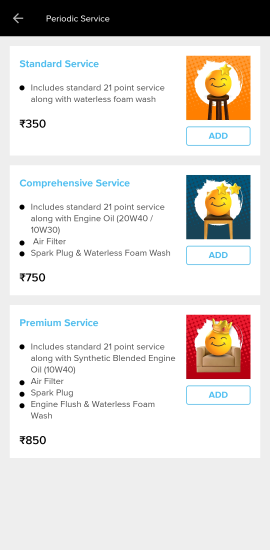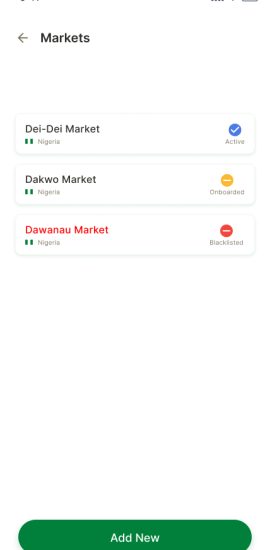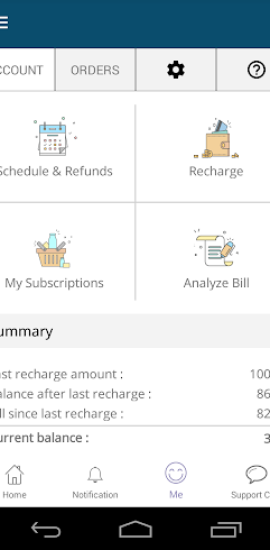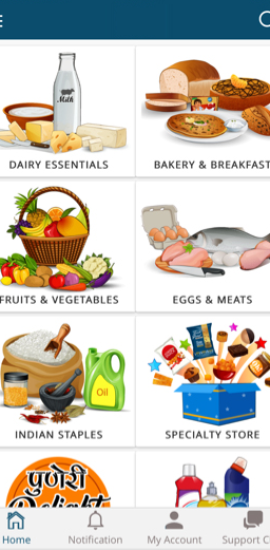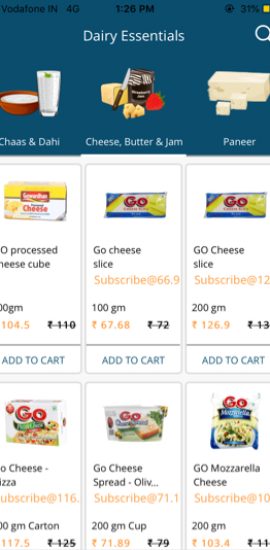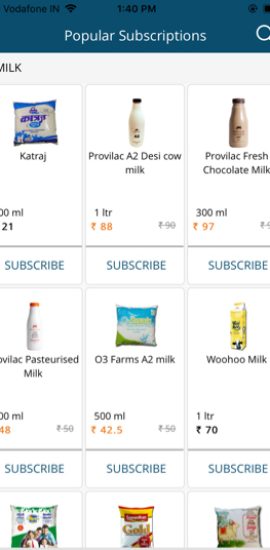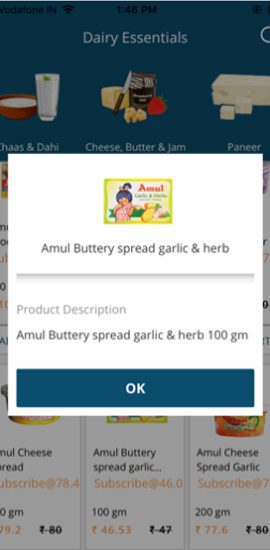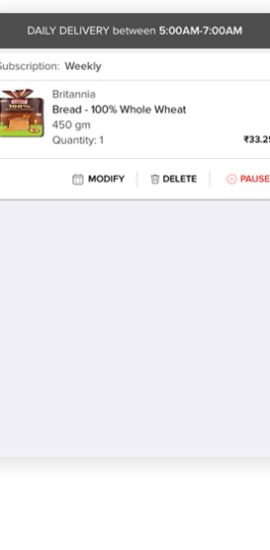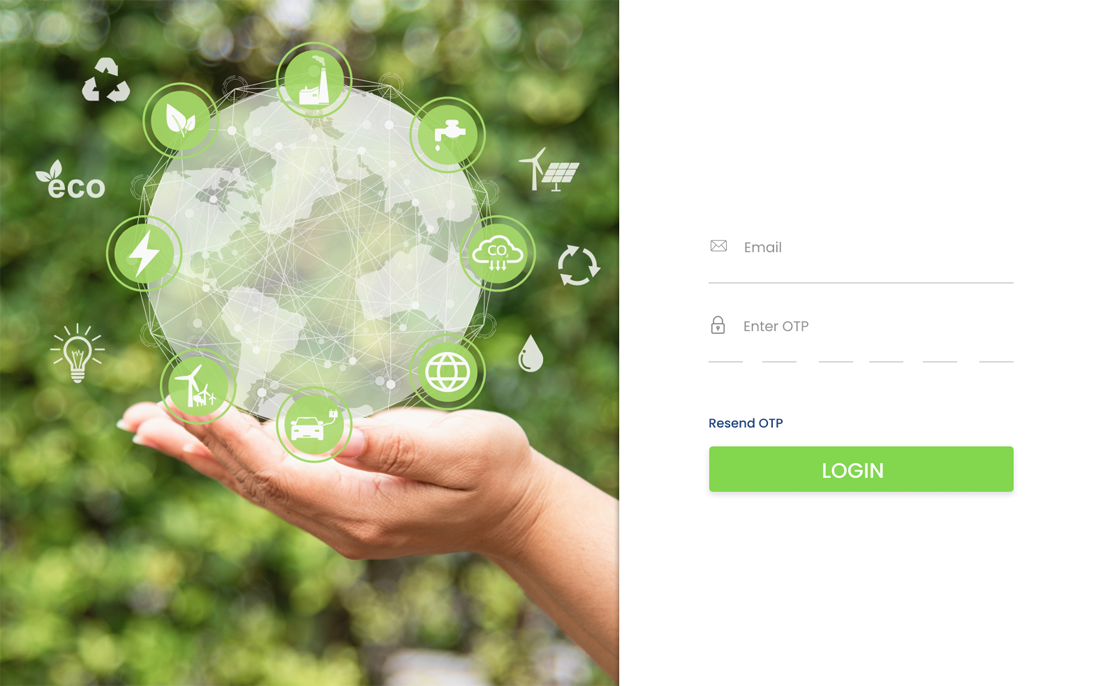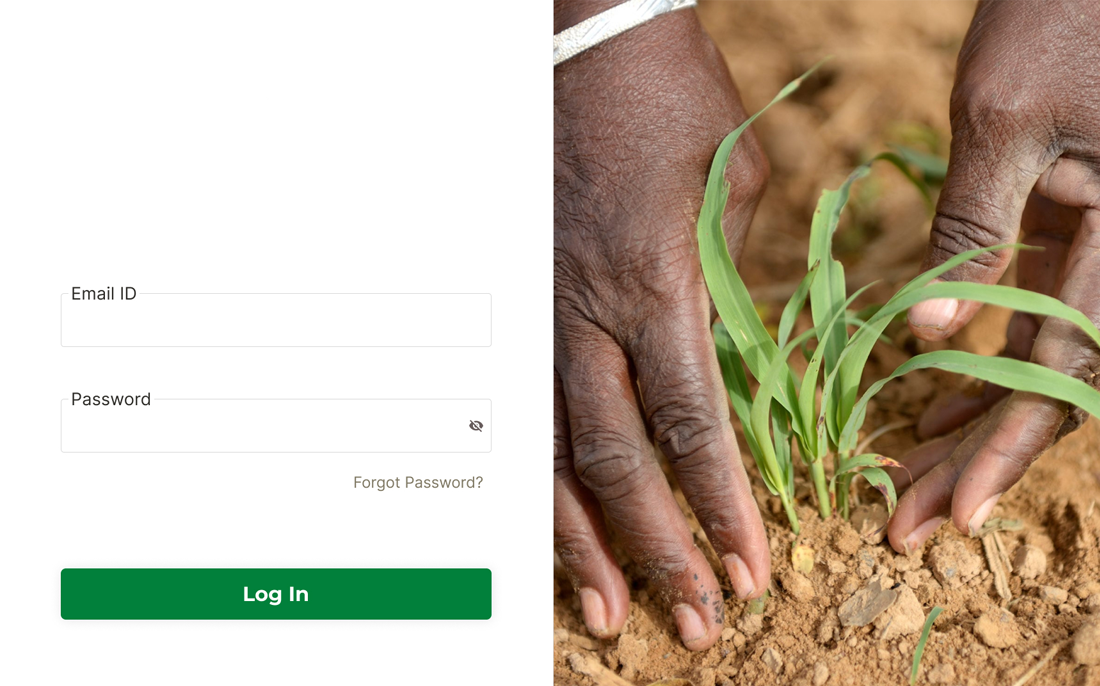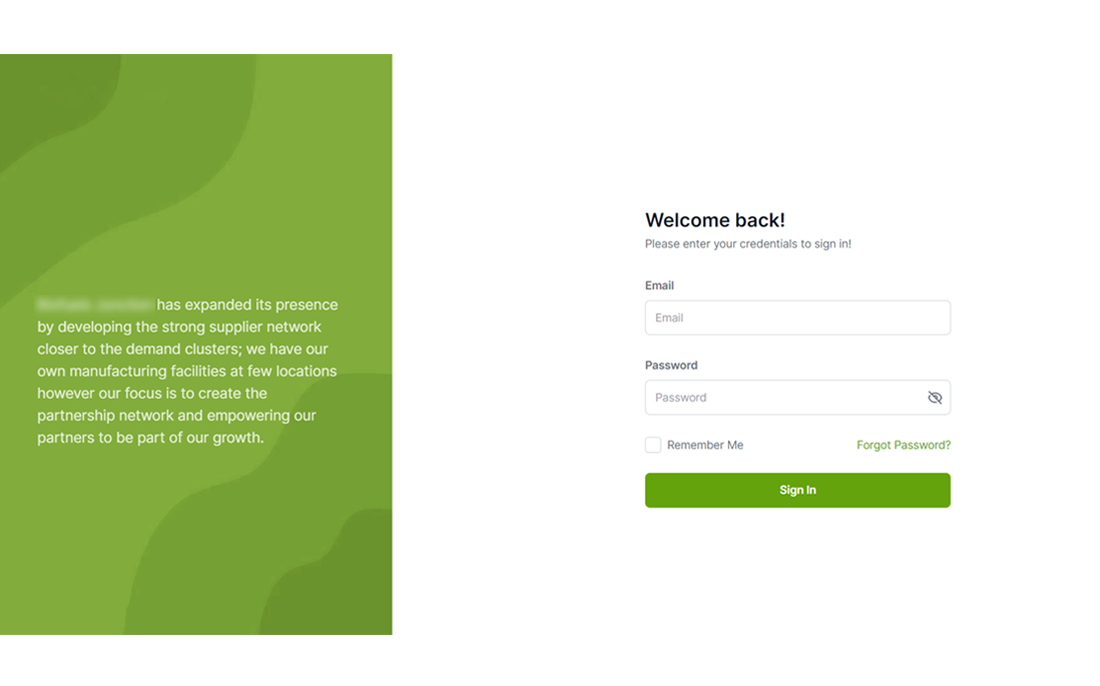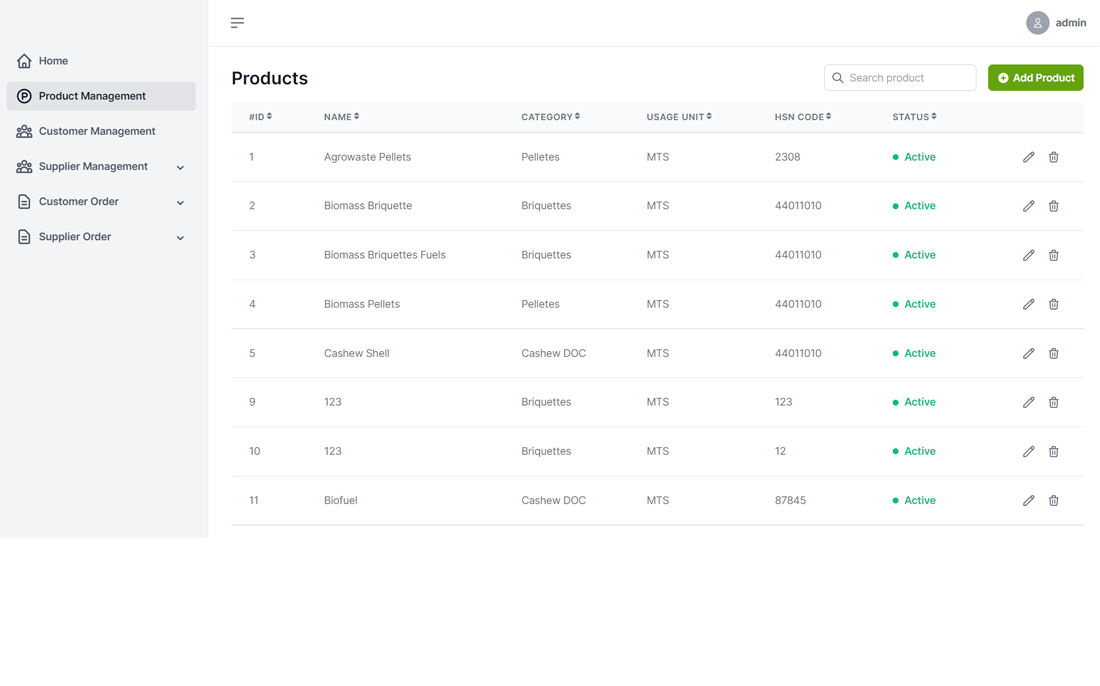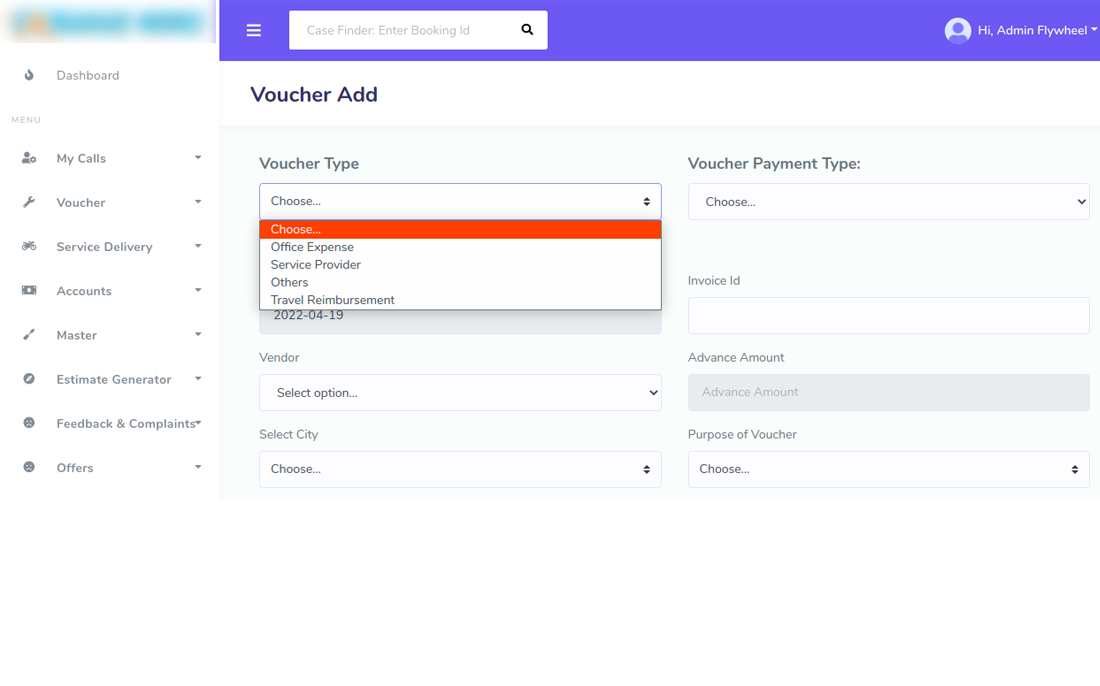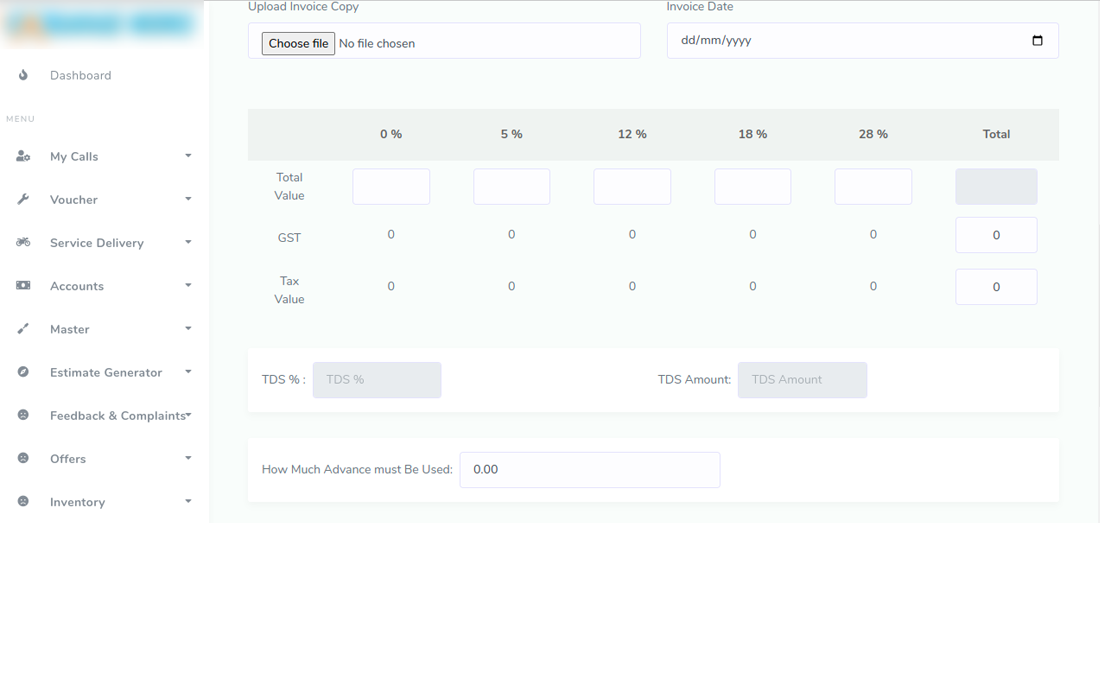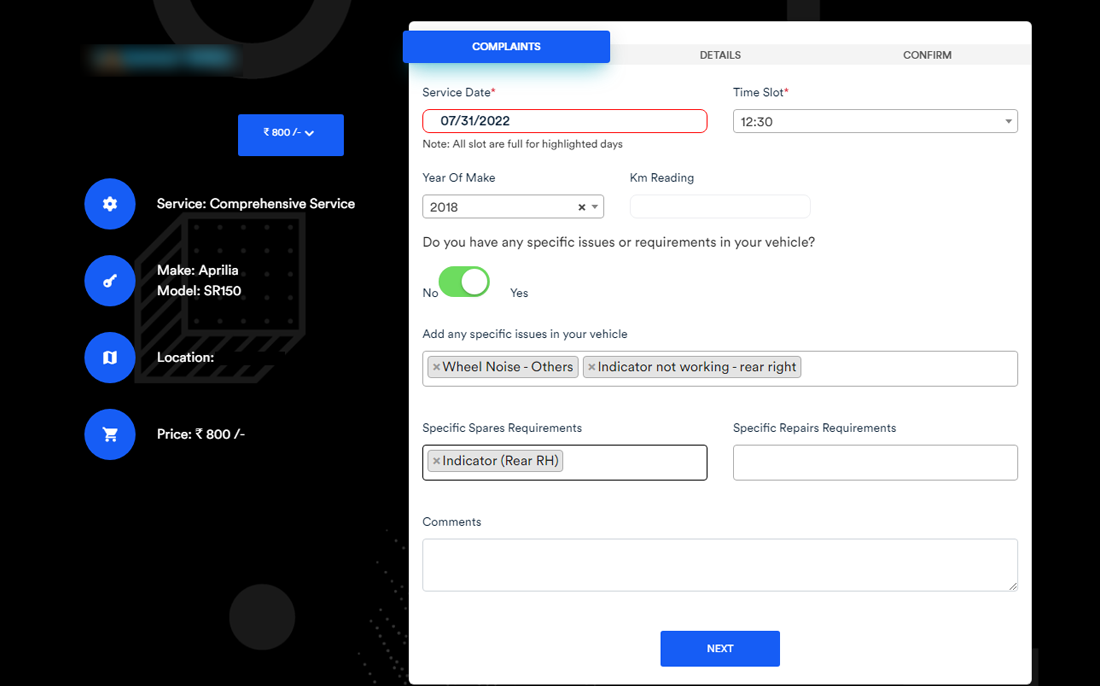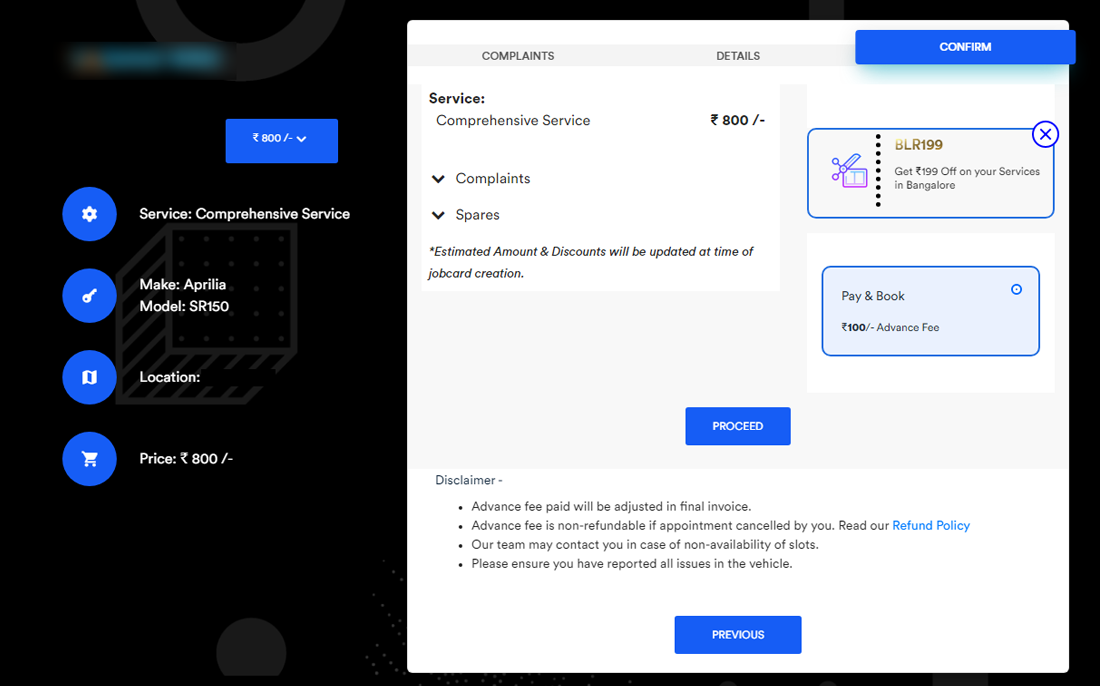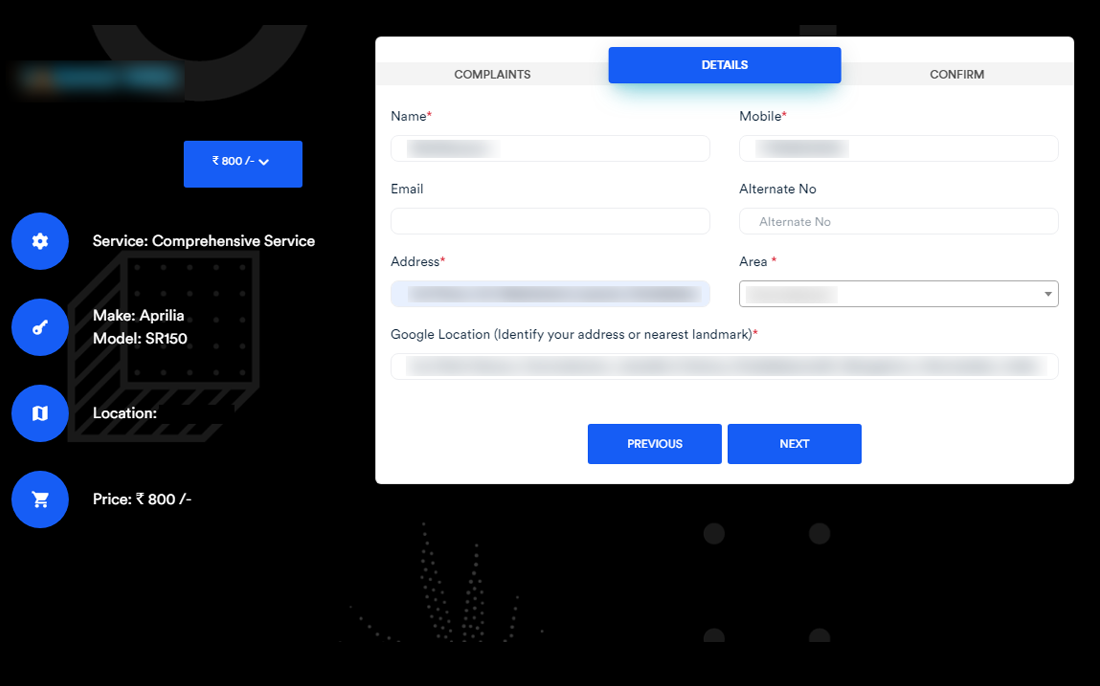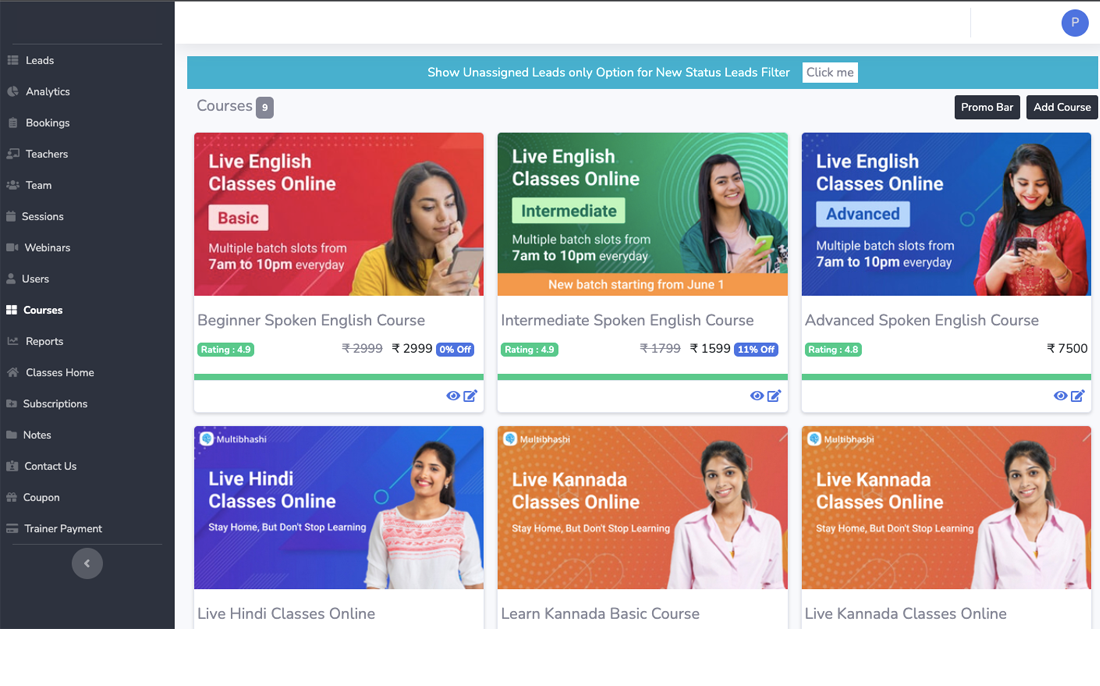 Get in touch to allow us understand the requirements better and help you with the right resources and recommendations.